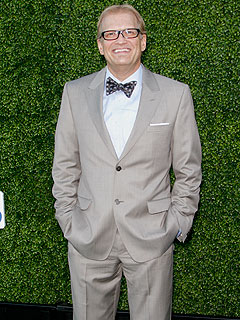 Drew Carey made quite a splash earlier this year, when he showed up at a CBS media event looking slender. He told People magazine he had Type 2 diabetes and was able to beat it by going low-carb. In the process, he also lost eighty pounds.
"Basically no carbs, not even a cracker. No bread at all. No pizza, nothing. No corn, no beans, no starches of any kind. Egg whites in the morning or like, Greek yogurt, cut some fruit."
-
Drew Carey in People
Is it time to embark on your own low-carb journey to better health?
To find out more,
Click Here
.